About
»

Contact Us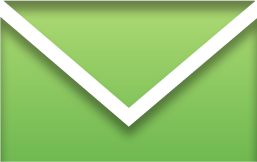 If you don't already have an account with Invisional and you need to contact us, you can do so through our Customer Centre Pre-Sales page.
If you are already a customer, please log into the Customer Centre, select "Open Ticket", fill in the relevant fields, and we will be in touch as soon as possible.
You can also contact us in writing if you wish. Responses can take up to 28 days, however we will endeavour to respond as soon as possible.
Invisional Hosting
23 Gibraltar Rise
Heathfield
East Sussex
TN21 8HL